Published by: Digital Schools
Buddha's Wisdom is Timeless
Considering the timeless wisdom of Buddha, it would seem as though the success of your reality and the happiness of your existence has more to do with imagination and visualisation than action.What will you think of next? Perhaps you could rewrite your destiny by spending a few moments visualising the life you want and how you want to live it.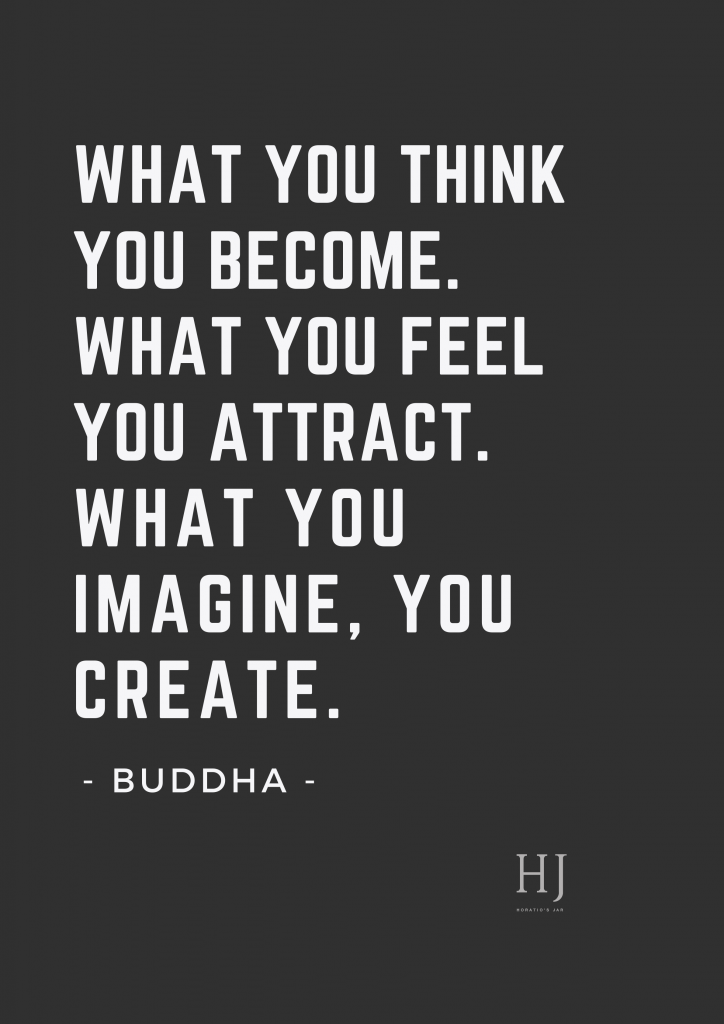 Guest Contributor: Emily Rack
Business Name: Horatio's Jar
Publisher: Digital Schools
Emily Rack is a yoga teacher, meditation instructor, freelance writer and visual content creator. She incorporates a unique creative flair into her yoga and meditation classes, courses and workshops. Emily hosts events and classes in schools and the wider community & is passionate about teaching the art of mindfulness.